SIGN UP
Getting started is easy. You will find all essentials online to get up and running.

SHARE
Hand out Avon brochures to family and friends and be their trusted beauty advisor!

EARN
Part-time or full-time, sell Avon anytime and earn up to 35% on all sales. Enjoy incentives and gifts on top of that!

BEING A REPRESENTATIVE HAS ITS PERKS!

EARNING EXTRA INCOME IS JUST THE BEGINNING! AS A REPRESENTATIVE YOU CAN ALSO:
Earn trips to great vacation destinations

Be recognized & celebrated in a prestigious ceremony for your successes

Guaranteed 100% satisfaction or you can return / exchange

Opprtunity to further grow your business with Avon's creadit facility.



Get inspired as other Avon Representatives share their stories of
how they went from
gloss to boss.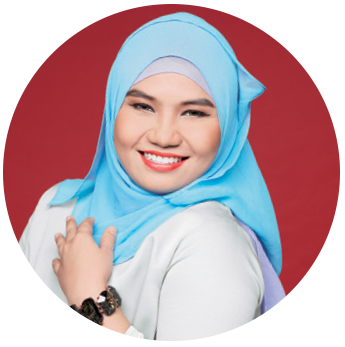 "Joining Avon has changed my life for the better. Before this, I was extremely shy. Being an Avon Representative helps me come out of my shell and transform me into a confident and empowered woman. With Avon, I got to travel to New Zealand, Germany and Scotland for free before I hit 30 years old!"
Marzelawati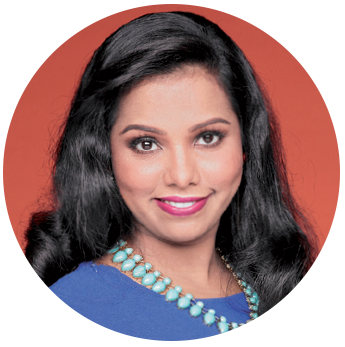 The initial reason I joined Avon wasn't because of making money but it was more towards the excitement of hitting target and accomplishing challenges. Only later on did I realize that Avon is a fantastic opportunity for me to have fun and earn money at the same time. The best achievement I've had so far is that I managed to save all my salary in 2014 and rely fully on my Avon earnings!"
Nirmala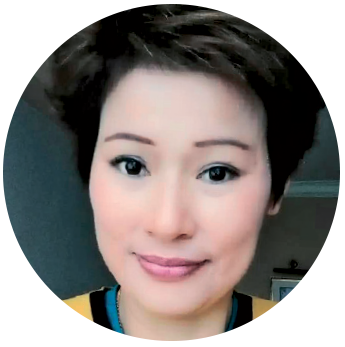 "What I love the most about the Avon business is that the products are already well-known in the consumer market making it very easy to sell. Other than the opportunity of a good income, Avon always comes up with great incentives, rewards and prestigious recognitions every year! It brings me great satisfaction to be recognized and appreciated by Avon for the efforts I put into the business."
Li Ing Hua