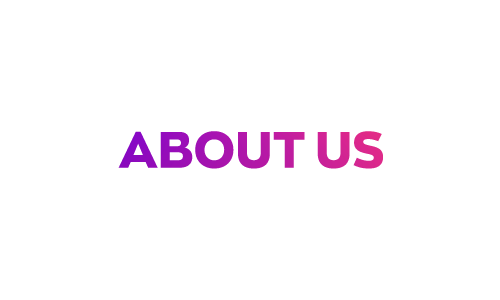 At the heart of our business is a network of millions of beauty advisors, our independent Avon Representatives. These micro-entrepreneurs provide millions customers worldwide with trusted, personal beauty advice and products to help them express their individuality.
 It's an inspiring community that has been the driving force behind our company for more than 130 years, as we've championed women and helped them succeed, in their own way and on their own terms. 
Our founder was a pioneer of women's empowerment, long before women's rights were widely recognised, and we continue to drive this powerful mission for women today, supported by over 25,000 passionate and talented associates in more than 50 markets across the globe.

Avon came to our shores in the 1970s to share the gift of beauty and financial independence with the Malaysian women. After almost 5 decades, with our strong network of representatives and Avon Beauty Boutiques nationwide, we continue to change lives through our direct-selling business and by giving back to the community through our philanthropic efforts towards promoting awareness on breast cancer, female empowerment and domestic violence.
We consistently bring breakthrough, award-winning products to the market, pairing beauty with on-trend and timeless innovation through our beloved brands. 
We ground our product innovation in the everyday experience of millions of customers all over the world – through our network of beauty enthusiasts. We are passionate about keeping our Representatives and consumers at the forefront of beauty, creating products that embrace the hottest trends and cutting-edge technology, alongside everyday essentials that will be the staples of your beauty kit.
Our team of talented scientists, engineers and specialists consistently pair beauty and scientific innovation, through world-renowned brands and products masterminded at the Avon Innovation Centre.

We are proud to be a beauty company that shines a light on issues of vital importance to women across the world. Through the Avon Breast Cancer Promise, we educate women about the signs and symptoms of this disease, and make sure they know where to go for help. Through the Avon Promise to Help End Violence Against Women and Girls, we strive for a world where women and girls are free from the fear of violence or abuse.
We've built the world's largest network of women, regardless of their background, age, education, and social status. And we give them tools, networks, training, support and opportunities to earn money, and to help themselves, their families and their communities to prosper and thrive.
We believe the future is full of even more possibility for women. Which is why we are continually evolving our business to deliver a hi-tech, hi-touch, hi-impact, fast beauty brand that brings customers the latest trends, through a direct, personal experience driven by innovation and technology. A beauty brand that connects directly with our customers and our beauty entrepreneurs, and continues to make a difference to the lives of millions of women around the world.