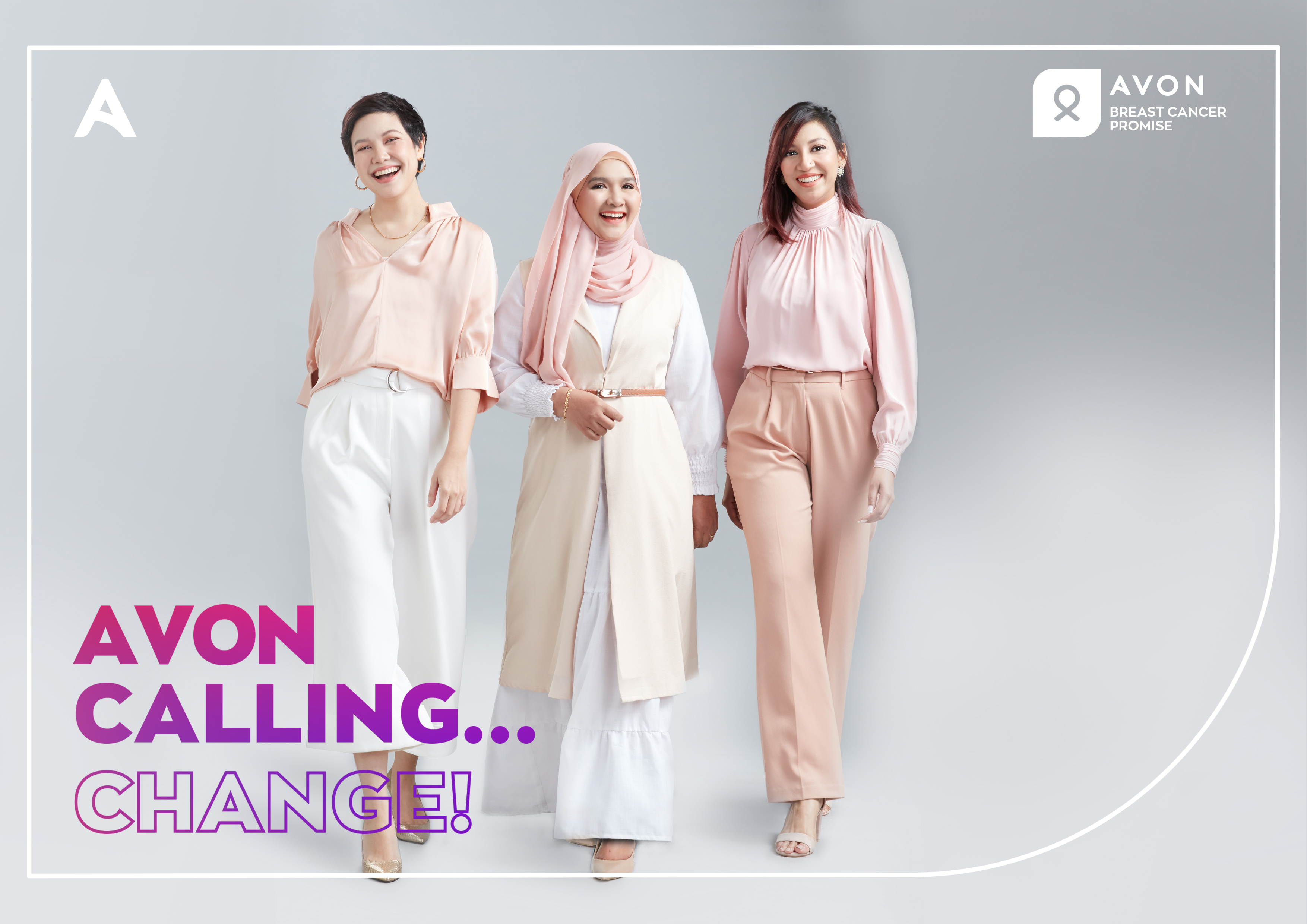 Avon Breast Cancer Promise
The Avon Breast Cancer Crusade, which launched in 1992, has placed Avon and the Avon Foundation for Women at the forefront of the fight against breast cancer. Our six million Avon independent Sales Representatives around the world not only raise funds for breast cancer programs but also provide a global army of educators, offering information and raising awareness around the world.
The Avon Breast Cancer Crusade awards funding to beneficiaries ranging from leading cancer centers to community-based grassroots breast health programs to support breast cancer research and access to care. Avon Breast Cancer Crusade funding has helped build a network of programs globally that cover the full spectrum of breast cancer access to care and research. We also fund promising research into the causes of breast cancer and ways to prevent the disease and fund access to screening and treatment, with a special focus on helping the medically underserved, including the disadvantaged, elderly, minorities and those without adequate insurance.
Want to know more about our efforts in fighting breast cancer in Malaysia? Click here
Why focus on breast health education?
Breast cancer knows no gender. But do you know breast cancer is the most common cancer diagnosed in women around the world?
Approximately two million women are diagnosed with breast cancer every year worldwide.
Although breast cancer awareness is high, not many people take the necessary action. This is due to lack of confidence and knowledge in what action to take and perceived lack of time and urgency. With breast health education we can break down these barriers.
FROM KNOWING YOUR BODY,
TO SAVING YOUR LIFE
Regardless of age and gender, checking your breast regularly helps you know what's normal for you. If you notice something unusual, consult your doctor and get it checked.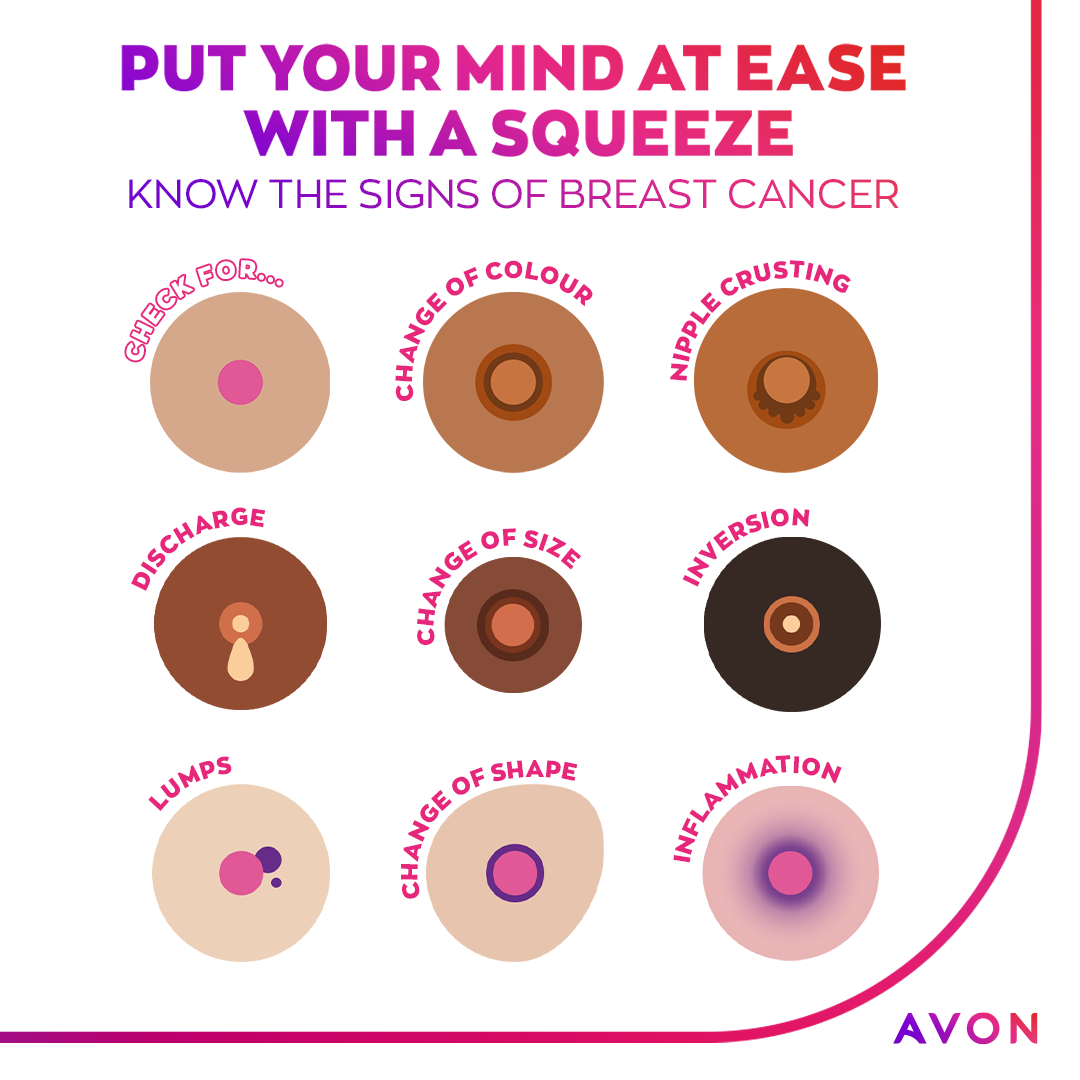 Get to know more about breast health, here
Together we can make a difference
FROM THEIR STORIES TO YOUR SUPPORT
For more info on breast cancer screening, support groups, workshops and activities, reach out to National Cancer Society Malaysia (NCSM) at: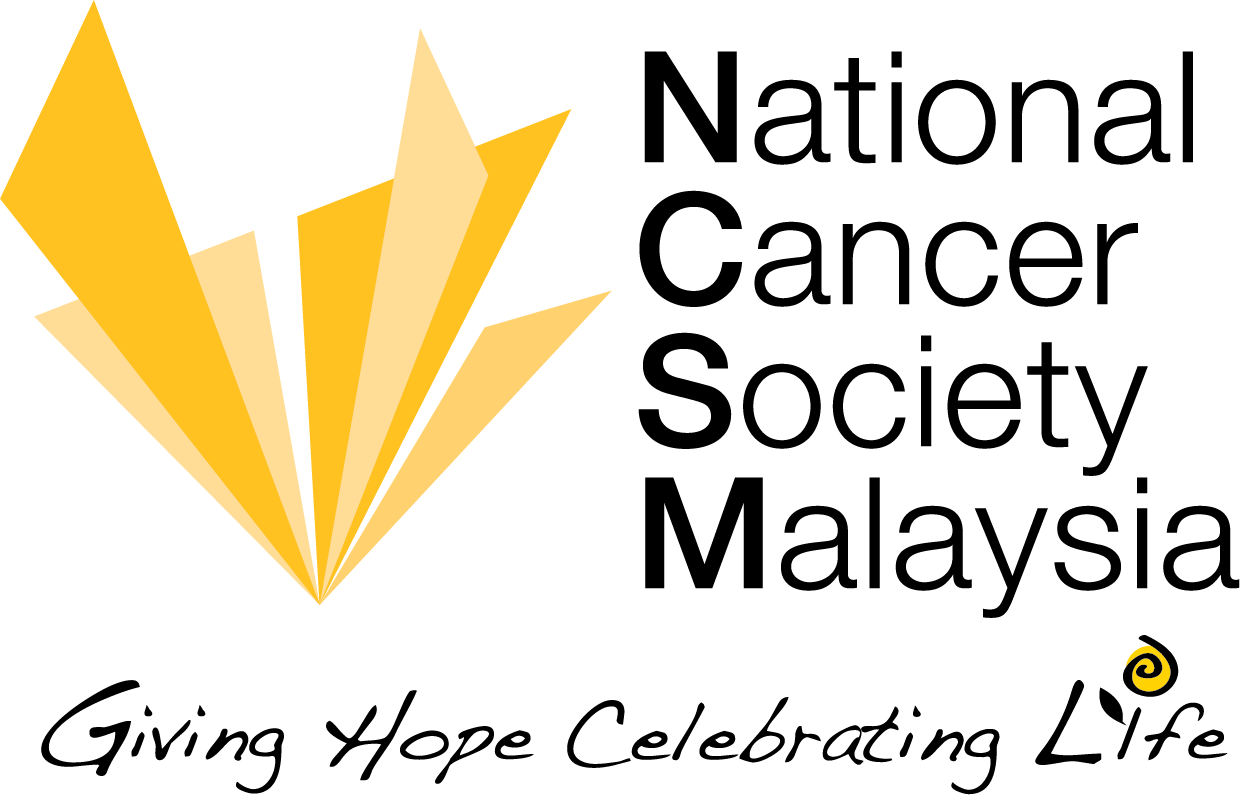 National Cancer Society Malaysia
Cancer & Health Screening Clinic: 03-26987351
Cancer Information Helpline: 1-800-88-1000
Email: help@cancer.org.my
Website:
www.cancer.org.my
Social Media
National Cancer Society Malaysia:
Join us as we continue to raise awareness to fight breast cancer by purchasing Breast Cancer Awareness Campaign items. For every purchase, RM1 will be donated to our Breast Cancer Fund.