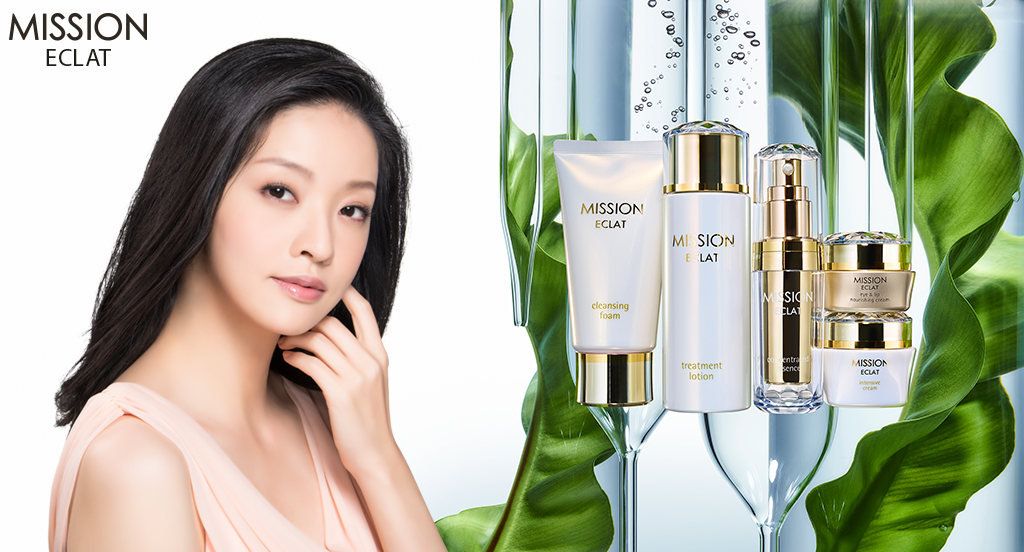 WELCOME TO the age of lasting youthful glow
MISSION ECLAT'S BEAUTY HERITAGE TECHNOLOGY
Formulated from extensive research on RNAs molecule, it suppresses the synthesis of a specific cellular ageing protein. Together with amazing skin-benefi ting ingredients, Mission Eclat delivers excellent moisturizing effect and reduces the signs of ageing while unveiling younger, healthier new skin. The result: soft, supple & wrinkle free skin that defies ageing.
PREMIUM, PRECIOUS INGREDIENTS
Brown Algae & Chinpi extracts provide excellent moisturizing effect
Smooth, melting texture feels rich on skin. Pamper skin with rich, indulgent feel in every application
Soft dewrose scent compliments and accentuates the range's luxuriously calming feel on skin
1
Cleansing

LUXURIOUS FOAMING CLEANSER
Rich, dense foam removes dirt and sebum without stripping skin's natural moisture, and prepares skin for better lotion absorption.
Usage: Morning and evening. Massage a small amount onto palm to create foam. Apply to moistened skin and massage gently, then rinse with lukewarm water
BUY NOW
2
Deep Hydration

TREATMENT LOTION
Rich liquid formula penetrates the deepest layers of the epidermis for long-lasting hydration, fi rmness and youthful elasticity.
Usage: Morning and evening. Gently pat a few drops of the lotion onto face and neck, massage in circular motions.
BUY NOW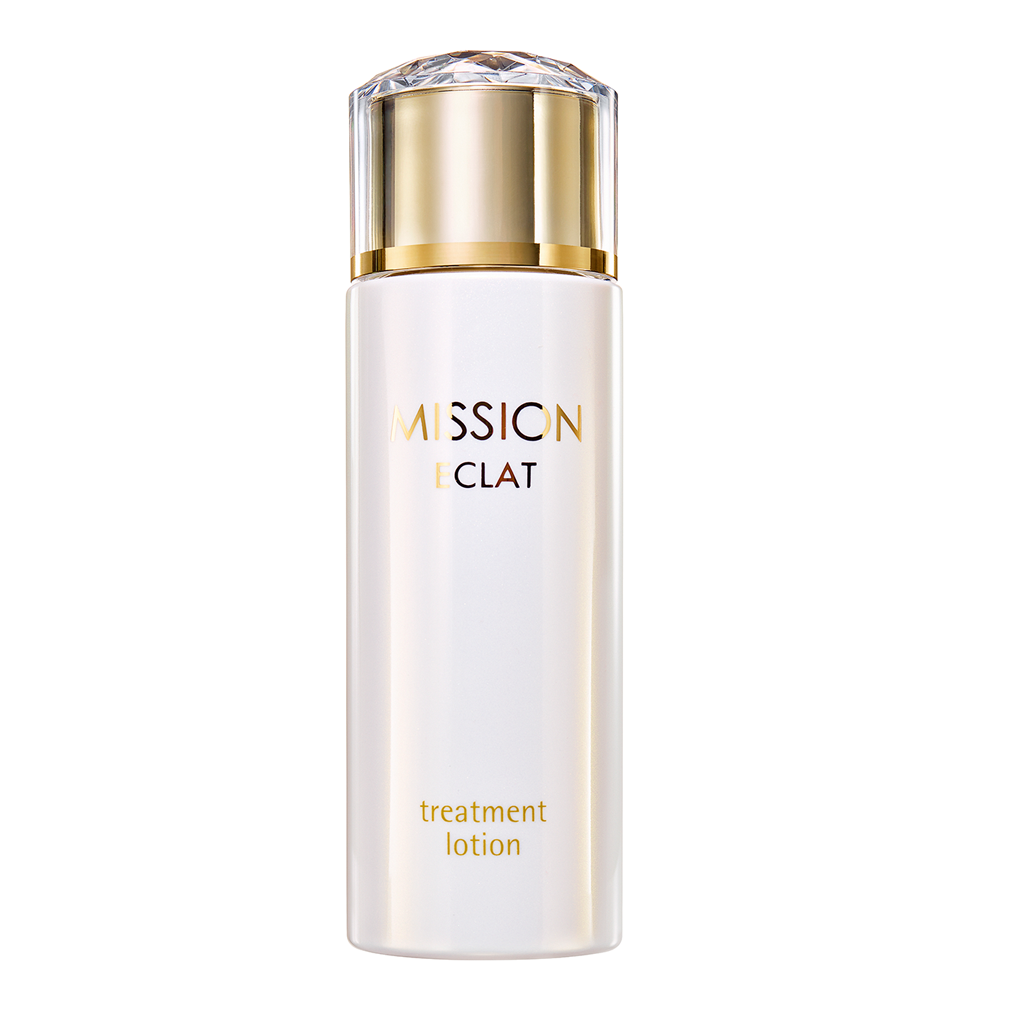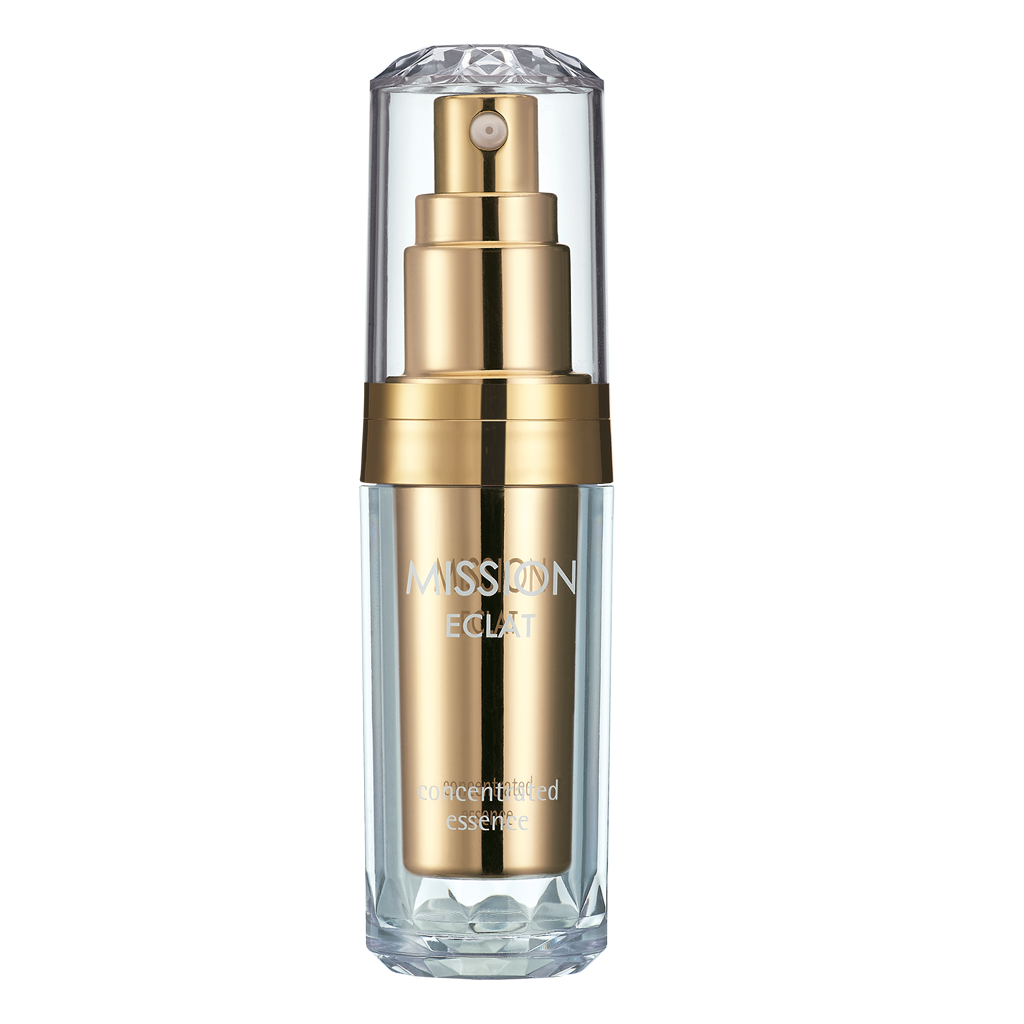 3
Concentrated Nourishment

CONCENTRATED ESSENCE
Ultra-rich texture melts into skin to promote full elasticity and nourishment. Mature skin feels moisturized and softer.
Usage: Morning and evening, after lotion. Massage small amount onto your face and neck
BUY NOW
4
Advanced Rejuvenation

INTENSIVE DAY & NIGHT CREAM
Rich cream melts into the skin to reveal an invisible film that effectively retains all active ingredients. Skin feels more elastic, moisturized andtransparent.
Usage: Morning andevening. Apply a pearl-sized amount to face and neck, gently massage to improve microcirculation of the skin.
BUY NOW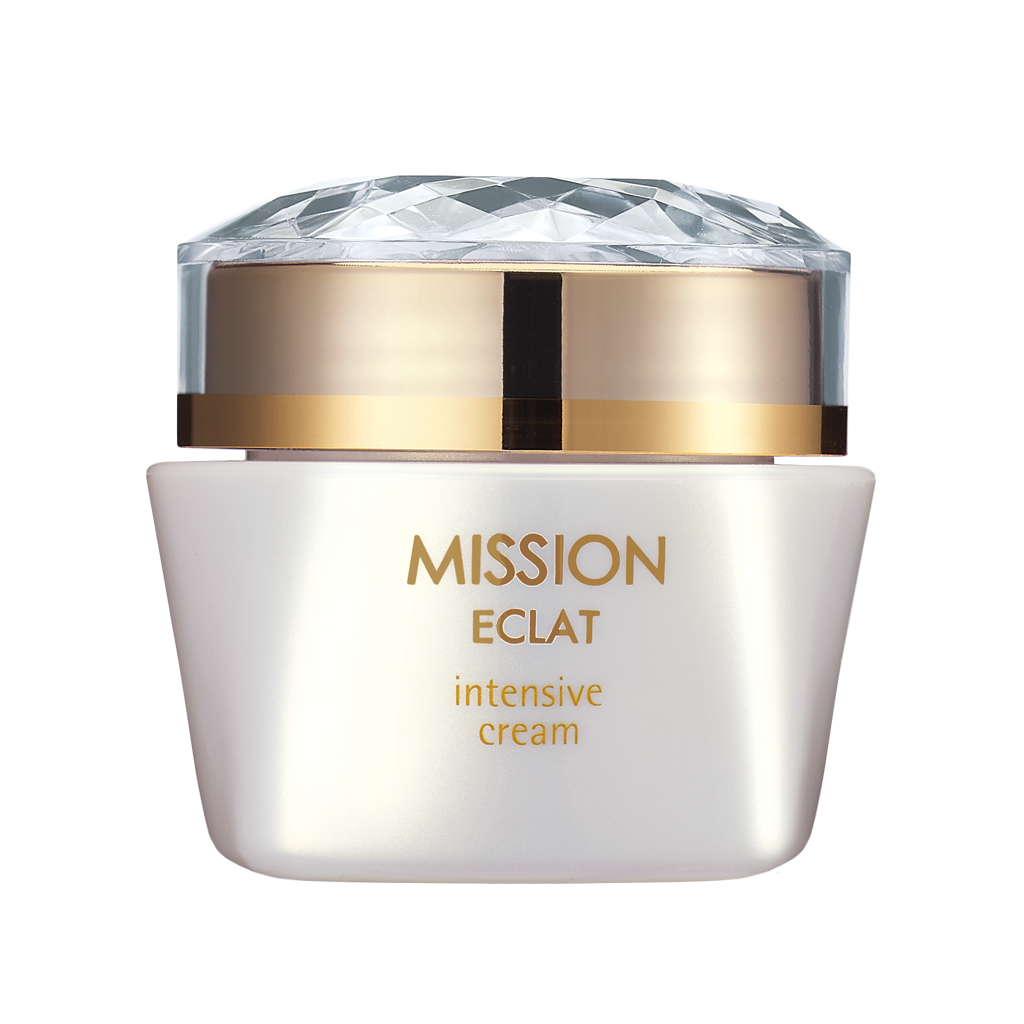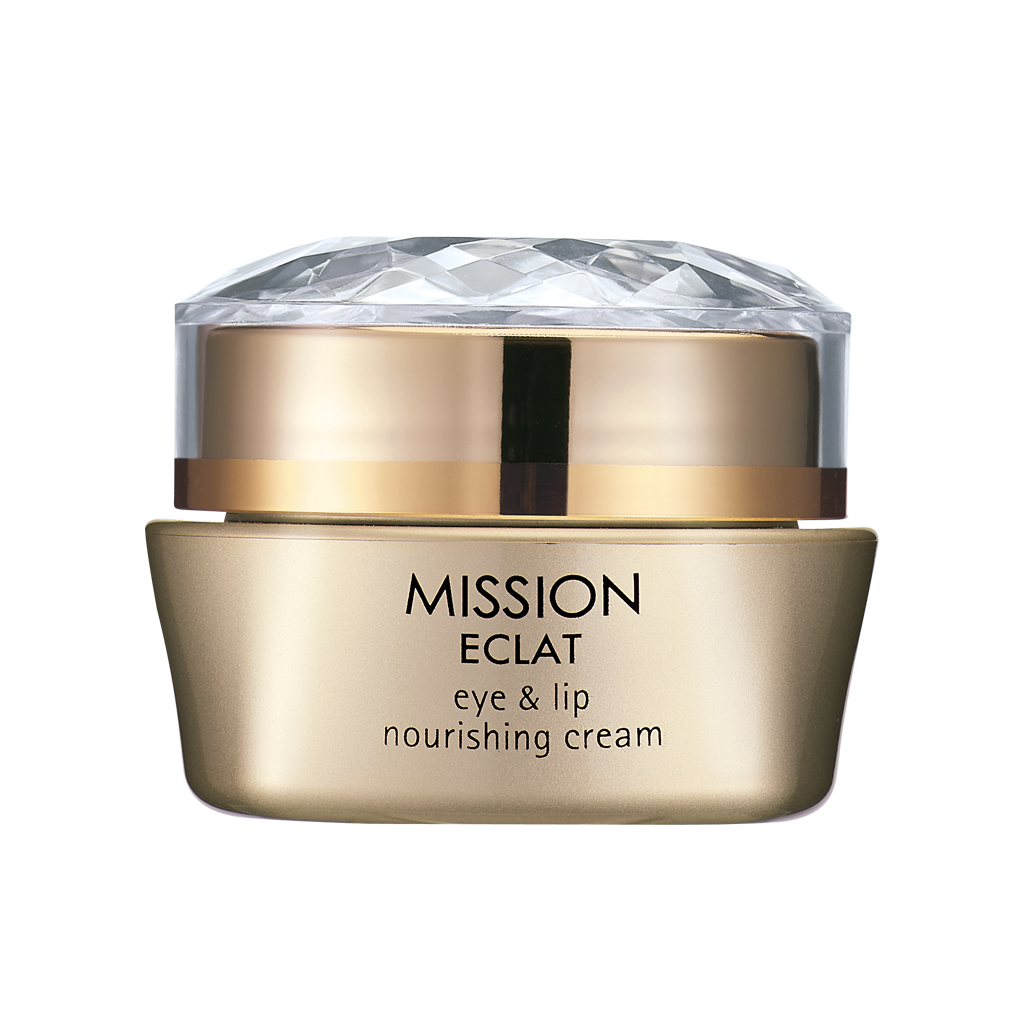 5
Eye & LipNourishingCream
This nourishing cream helps to improve sagging, lines and spots around eyes and lips. Eyes and lips appear brighter and fresh-looking.
Usage: Morning and evening. After fi nishing the ritual; use a pearlsized amount and gently massage cream around eyes and lips. Massage with the spherical part of the attached spatula.
BUY NOW