5 Facts About Avon
Avon: Stand for Beauty, Innovation, Optimism & Women for 130 years
High Standard: World Class R&D Facilities & Global Regulations
One billion Corporate Social Responsibility: Spread Awareness on Breast Cancer & Domestic Violence.
Over 1,700 products in Beauty & Other Categories
Number 1 Beauty Direct Seller in the world. Number 1 Brand for Fragrance and Intimate Wear in Malaysia.

The more you sell, the higher the discounts that you will receive! Do not miss out on your chance to get up to 35% discounts and earn yourself a great monthly additional income.
A financially independent woman is an empowered woman.
Finding potential customers and hitting your sales achievements are easy!
Make use of Avons various tools to assist you in your journey.
Highlight brochure: Highlight brochure is your portable store. The more highlight brochures you give out, the more orders you will get.
Avon official website: Check out for updates, information and exciting new challenges and contests at Avons website
Social media: Get connected with Avons social media pages (Facebook, Instagram, Twitter and Youtube) for more fun activities
CUMULATIVE PERSONAL SALES IN 1 CAMPAIGN
(CFT CATEGORY: COLOR, FRAGRANCE, PERSONAL CARE & SKINCARE)
Discount 15%
WEST MALAYSIA
RM40.00 - RM129.99
EAST MALAYSIA
RM40.00 - RM149.99
Discount 25%
WEST MALAYSIA
RM130.00 - RM1199.99
EAST MALAYSIA
RM150.00 - RM1399.99
Discount 35%
WEST MALAYSIA
RM1200.00 and Above
EAST MALAYSIA
RM1400.00and Above
Cumulative Personal Sales in 1 Campaign
(Non-CFT Category: Intimates, Houseware, Home & Living & Fashion)
Discount 15%
WEST MALAYSIA
RM40.00 - RM799.99
EAST MALAYSIA
RM41.00 - RM949.99
Discount 20%
WEST MALAYSIA
RM800.00 and Above
EAST MALAYSIA
RM950.00 and Above
Success attracts Success
They have done it, SO CAN YOU!
____________________________________________________________________________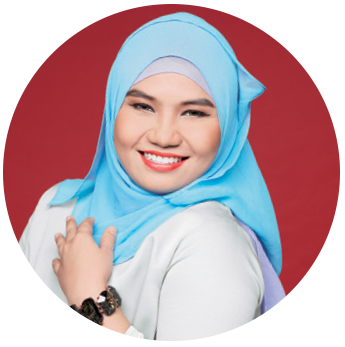 "Joining Avon has changed my life for the better. Before this, I was extremely shy. Being an Avon Representative helps me come out of my shell and transform me into a confident and empowered woman. With Avon, I got to travel to New Zealand, Germany and Scotland for free before I hit 30 years old!"
Marzelawati, Unit Director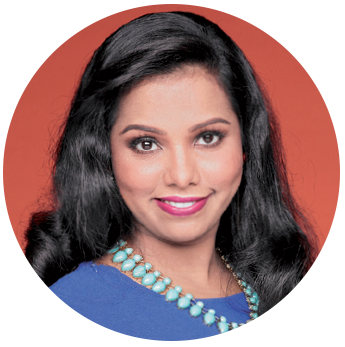 The initial reason I joined Avon wasn't because of making money but it was more towards the excitement of hitting target and accomplishing challenges. Only later on did I realize that Avon is a fantastic opportunity for me to have fun and earn money at the same time. The best achievement I've had so far is that I managed to save all my salary in 2014 and rely fully on my Avon earnings!"
Nirmala, Senior Unit Manager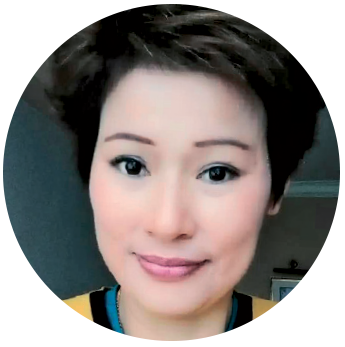 "What I love the most about the Avon business is that the products are already well-known in the consumer market making it very easy to sell. Other than the opportunity of a good income, Avon always comes up with great incentives, rewards and prestigious recognitions every year! It brings me great satisfaction to be recognized and appreciated by Avon for the efforts I put into the business."
Li Ing Hua, Unit Director
Joining Avon As Easy As A,B,C!
Save - by buying from Avon today Share - product benefit ts and advantages Sell - to your friends and family