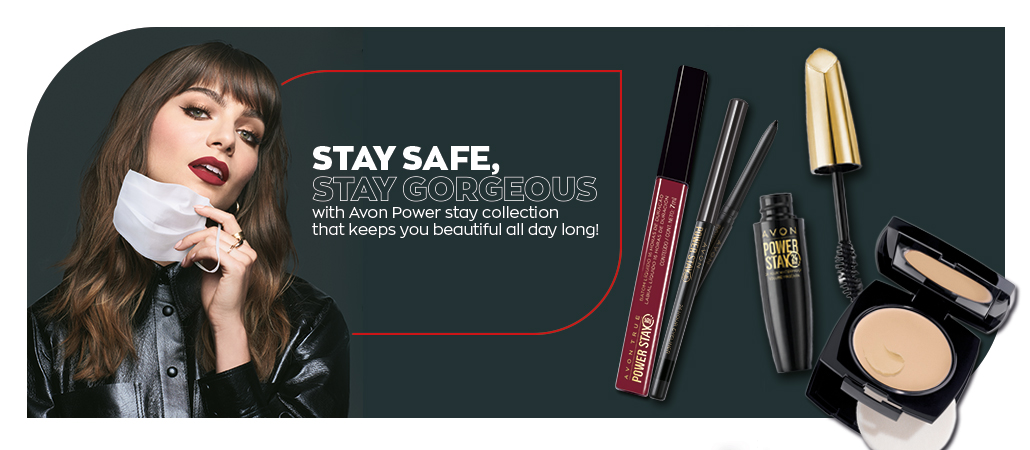 START FRESH. STAY FRESH.
We know how challenging it can be to find high-quality products that really stand up for their promises and won't let you down at the end of the day.
That's why we created True Power Stay collection, the world's first makeup line that doesn't let women down, despite their busy routines.
STAND UP TO HEAT, SWEAT AND HUMIDITY
Enjoy matching lightweight concealer and foundation with a matte finish that stays fresh all day AND night. Hug your lashes with a voluninous waterproof mascara that flutters seductively, and a smashing lip colour that stays vibrant and comfortable throughout.