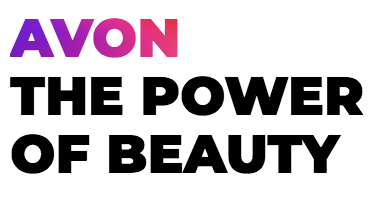 We're Avon, and we've been doing beauty differently for over 130 years. Because beauty to us is innovation. Beauty is discovery. Beauty is joy, expertise and value. Beauty is doing what's right. It's transforming lives. Creating a better tomorrow today. We believe beauty should put food on tables, as well as mascara on lashes. Because beauty is empowerment.


For 135 years we've been creating positive change for women, bringing them economic freedom so they can shape their own future. We speak up and speak out on issues that matter to our communities, supporting causes that help their health and wellbeing. We use the power of beauty to transform women's lives for the better.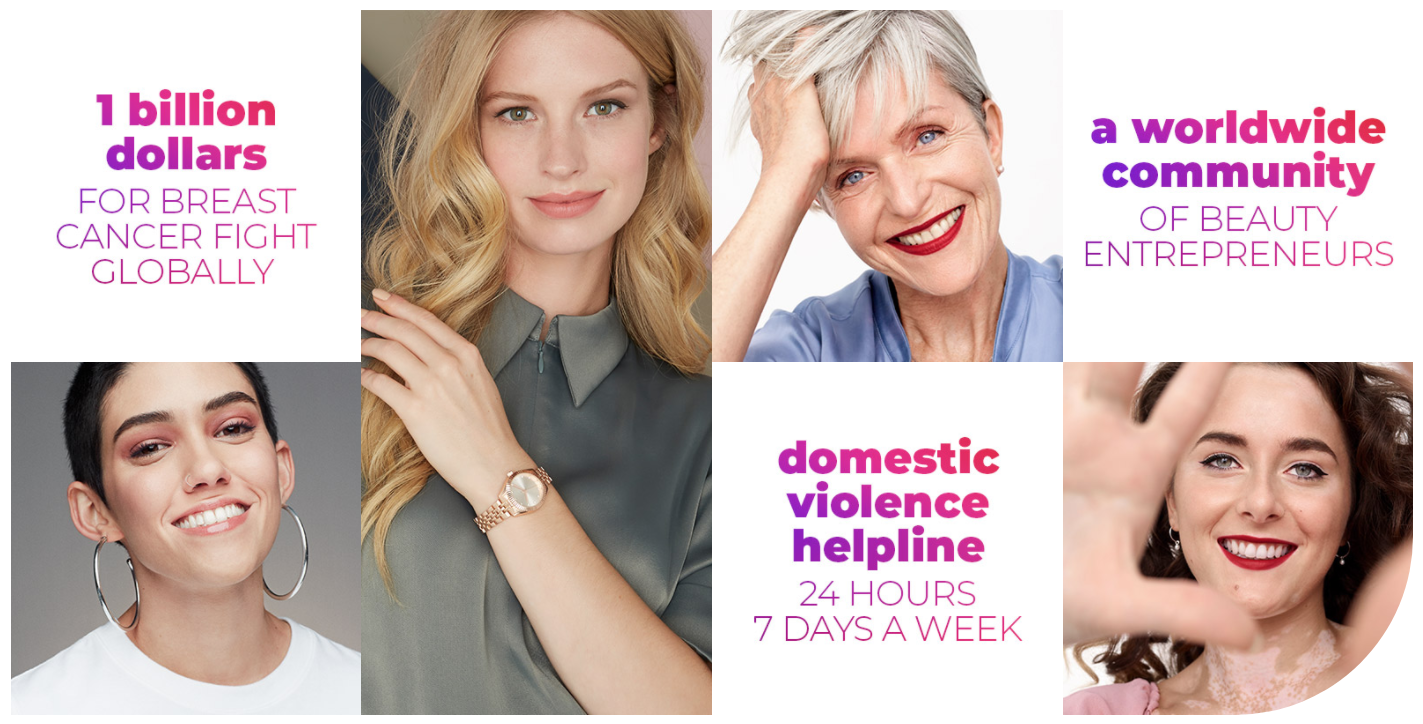 ---

Our team of talented scientists, engineers and specialists pair beauty with scientific innovation through pioneering brands and products. We're passionate about keeping you at the centre of beauty, creating products that embrace the hottest trends and cutting-edge technology, alongside everyday essentials that will be the staples of your beauty kit.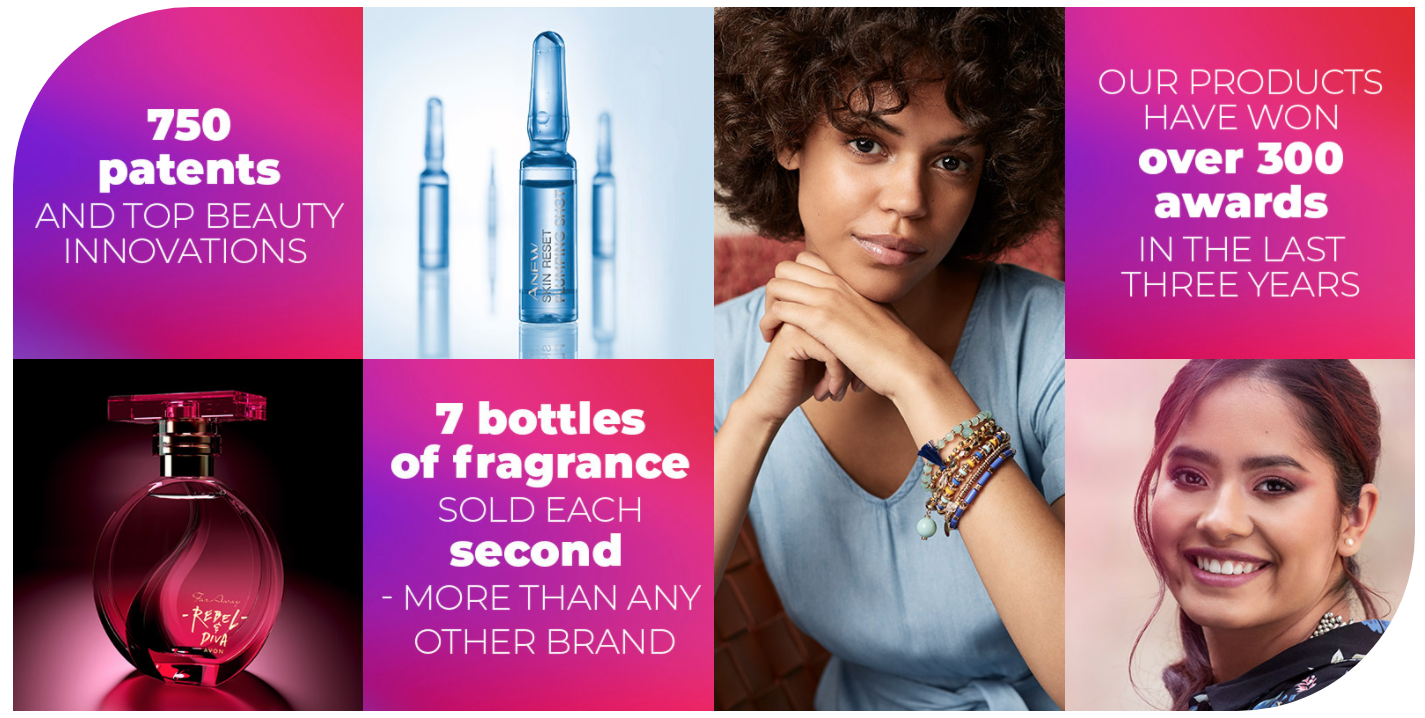 ---
We recognize the part we must play in addressing the challenges of rapid climate change and shifting our business towards circularity and regeneration. We strive to make a positive impact: reduce our environmental impact, create responsibly sourced products and leave the world better than we found it.

We believe that a better world for women is a better world for all. That's why we are launching the world's biggest ever global gallery of stories celebrating women's strength. We have created this gallery to give women a place to speak up, share their stories and celebrate their achievements. We want to unite and inspire each other. Our ambition is for people all over the world to donate their story, big or small. To celebrate every story shared the Avon Foundation will donate $1 to charities that support women.
SHARED YOUR STORIES? Spread the word and keep the spirit alive with these exclusive downloadables for your Social Media, Smartphone and Desktop Computers:
Social Media Postings - share these assets on your instagram, social media and Linked-In to encourage others to join the movement!
Smartphone Wallpaper - boost your
Dektop Wallpapers - forget boring desktops! These Watch Me Now Wallpapers will surely brighten your day.