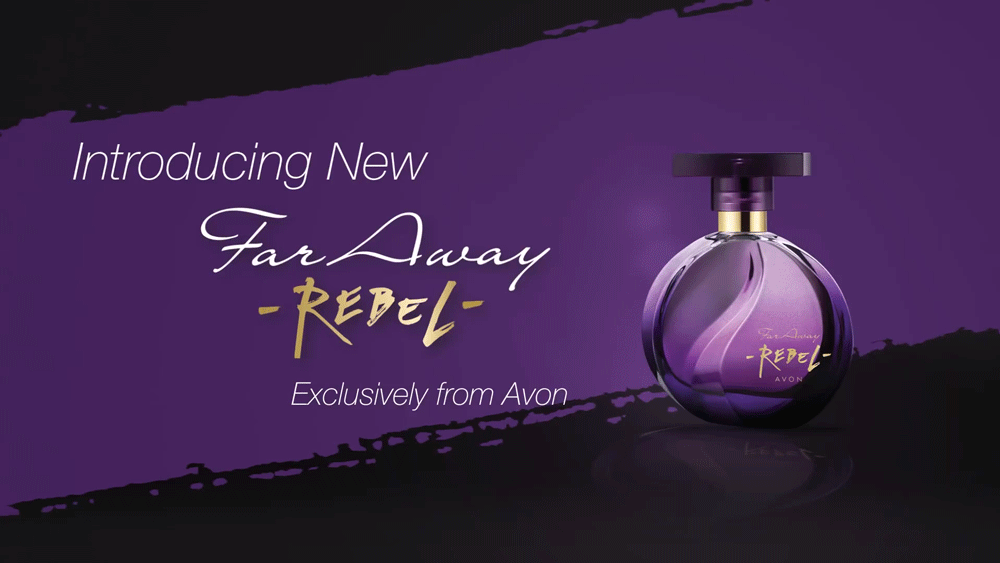 Far Away Rebel Eau de Parfum by Avon
A bolder take on Avon's No.1 fragrance brand, Far Away
Lush oriental floral gourmand scent that's perfect for today's spirited woman
Long-lasting
50ml, RM71.00 WM / RM81.65 EM each
Available from
Avon Dealers, Avon Beauty Boutique
or via online at
shop.avon.my
Out of the box, breaking the mould, unique and independent – if these words resonate with you, then chances are you're a match made in heaven for Avon's latest authentic fragrance, Far Away Rebel Eau de Parfum.
Far Away Rebel brings a new positive dimension to its namesake. It is created for the authentic, courageous and independent woman who has no place for fear in her dictionary. She loves herself and is proud of all the choices she has made in her life. People may call her rebel, but the only rebel act she ever had was truly believing, respecting and loving herself.

Get ready to escape the ordinary with Far Away Rebel's exotic floral gourmand notes, featuring 3 unique star ingredients: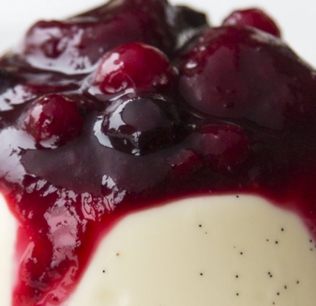 Crème de Cassis: Juicy tartness meets velvety smoothness in a luscious blend of gorgeous berries that awaken the senses.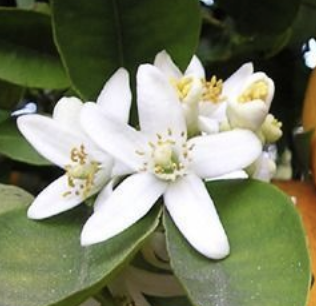 Orange Blossom LMR: Bright citrus floralcy freshness, harvested via careful distillation process that yields the highest quality essence for a luxurious yet provocative aura that radiates feminine beauty.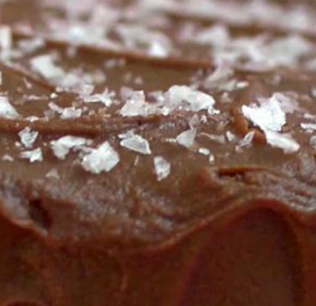 Salted Chocolate & Toffee: Sumptuous chocolate and tantalizing toffee come to life with a sprinkle of salt to exude playful temptation and seduction.

Dare To Be Authentic Contest
Show the world your real self. Be the real, courageous and independent woman.
Join us in the discovery of our true, and strong self.
Stand A Chance To Win A bottle of FARAWAY REBEL EDP 50ML worth RM71!
How To Participate : (10 winners)
1 -Like our Facebook Page
2 - Comment on our Post! - Hashtag : #AvonMY #AvonMalaysia #comingsoon #FARAWAY #REBEL #DareToBeAuthentic
3 - "Dare to escape the ordinary - WHAT'S YOUR POSITVELY REBELLIOUS STORY?"
(30 WORDS OR BELOW)
We will be selecting 10 winners!
Contest period : 5 – 31 August 2020
Terms & Conditions
1. Avon's decision is final, conclusive and binding. No further appeal, enquiry and/or correspondence will be entertained.
2. Entries end on 31st August, no further entries past deadline will be considered.
3. Winner will be directly informed by Avon HQ via FB.
4. Incomplete entry (caption, receipt and picture) will not be considered. Multiple entries are not allowed.
5. Avon may at its sole and absolute discretion modify, extend, withdraw and or terminate the contest period and mechanism at any time without any prior notice to any party whatsoever. Unless otherwise varied to the contrary by Avon, any participation in the Contest during the extended period (if any) shall be governed by the Terms and Conditions set out herein which shall remain in full force and effect at all times.
6. Avon will not be liable for any liability related with injuries or any form of loss or damage that may happen from entering this contest / the use of prizes from this contest.
7. Participation in this contest means participants agree:-
· To all terms & conditions inclusive of any amendments
· Agree and give the rights to Avon and any third party appointed by Avon to use name and or pictures of all contestants for promotional and advertising purposes in any media without any remuneration
8. By participating in this contest, participants agree to all terms and conditions inclusive of any amendments and all decisions made by Avon.