Beauty is a journey and empowerment is the destination. In Avon, we see empowerment everyday with Avon's representatives. Today you are Avon's heroines and our role models. You are the catalyst for changing lives. Achieving a goal is nothing, the journey is everything.
Avon's purpose is to create a world with filled with empowered women – by providing earning opportunities that helps them achieve independence through economic advancement. You Have Made A Great Choice. This is just the beginning of your terrific journey with us.

Get ready to set some GOALS for your business

Discount structure accumalative personal sales Cosmetics, Fragrances, Skincare & Personal Care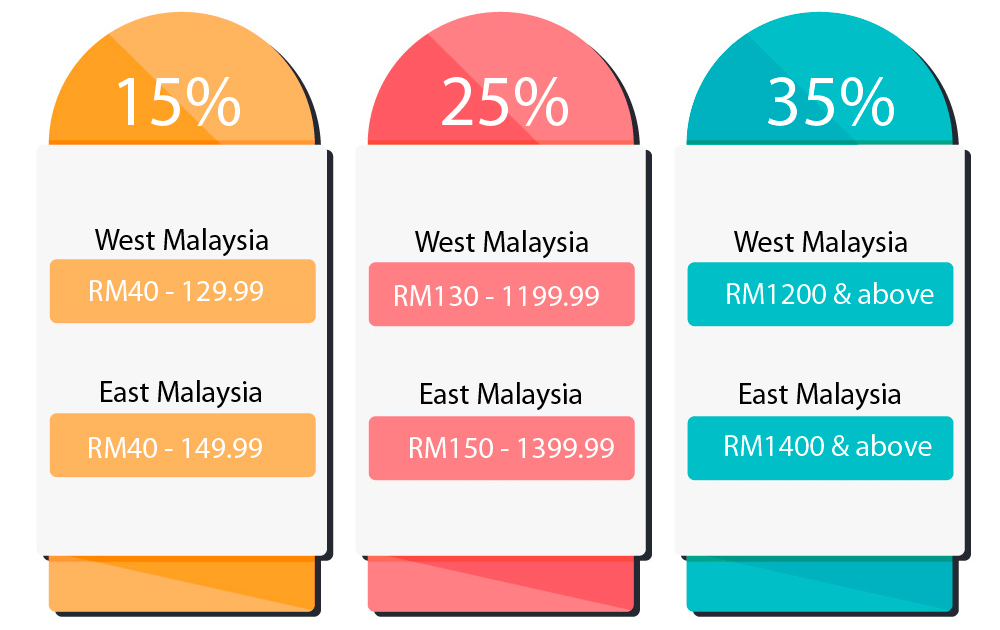 Discount structure accumalative personal sales Avon Intimates, Avon home & Accessories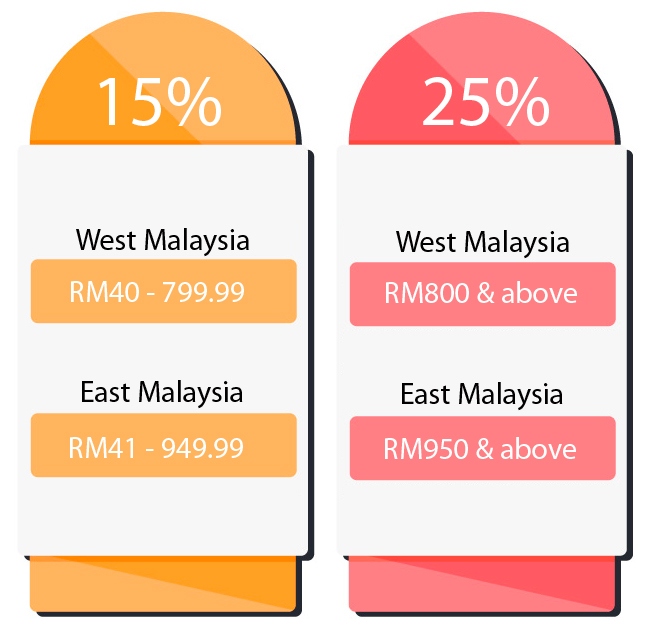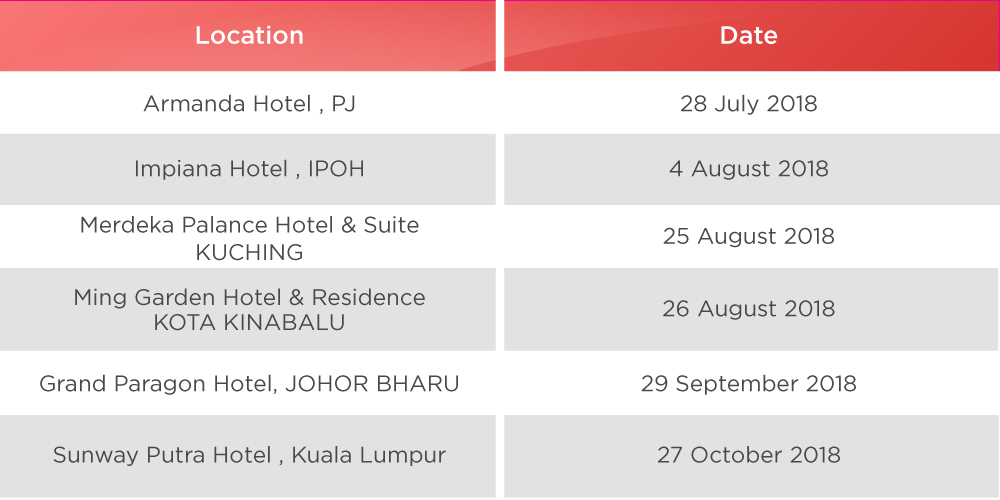 You just complete your first step! Now its time to choose your Beauty kit. Earn more by selling this Beauty kit to your customer or use for your demo!
Notes :
Beauty Kit has to buy within 90 days from registration date
1 representative can only purchase 1 Beauty kit for each category
Each Beauty Kit is selling at RM130 net and one price point
Beauty Kits are available at ABB and Online

and orders are steadily coming in every campaign, you are well on your way to becoming a successful Avon entrepreneur! At Avon, we aim to provide you with best assistance for the continual growth of your business by offering credit facility, incentive programs, rewards and many more.
Keep in touch with your Zone Manager by call our hot line
03-7965 7100 | TOLL FREE: 1-800-22-2866