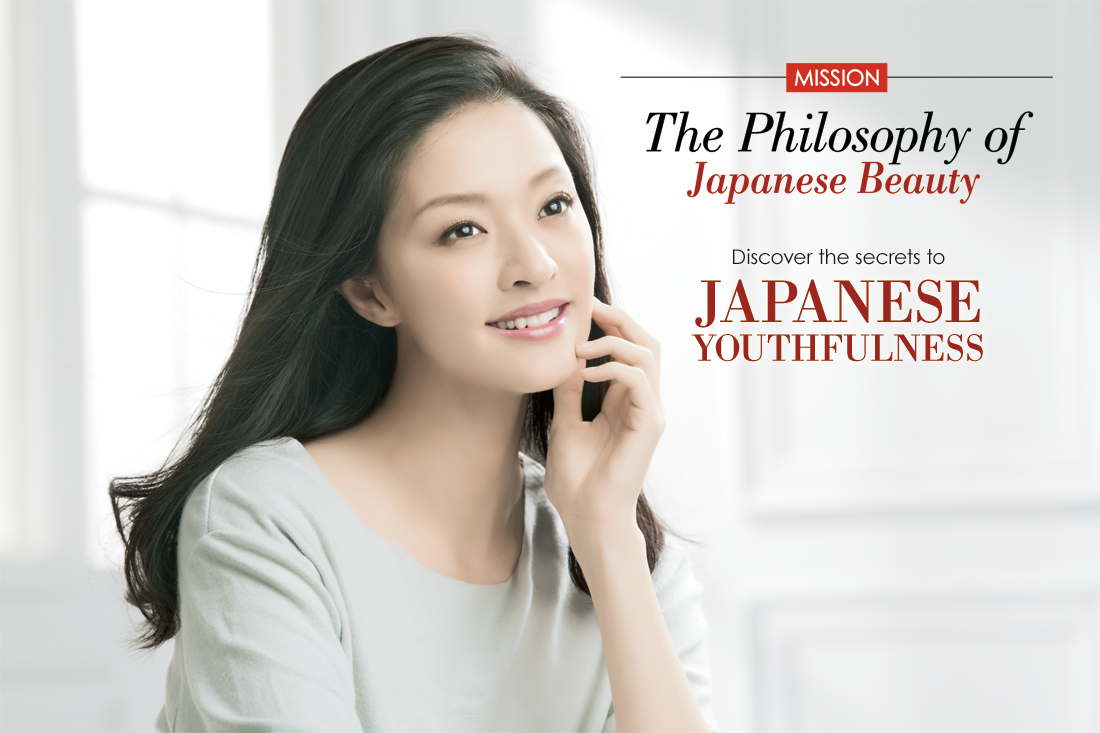 For centuries, women from the Land of the Rising Sun have been revered for their immaculate & beautiful complexion. Many seek out the secret to their smooth, radiant skin with a youthful appearance regardless of their age.
The key to their beautiful appearance lies in the unique Japanese skincare ritual consisting of cosmetics enriched with nature's best ingredients. That, combined with a detailed daily step by step routine – and most importantly, in the right order, provides skin with multilayer deep hydration that promotes enduring youthfulness.
Mission is a line of original Japanese cosmetics - a combination of advanced technology, inspired by the latest discoveries of science and the power of well-known and valued ingredients. It is the real essence of Japanese beauty - rich formulas, full of the best ingredients that harmoniously combine traditional Japanese ritual and effective rejuvenating care…. And it is now yours.
JAPANESE WOMEN AGREE THAT MISSION Y IMPROVES 6 SKIN PRISMS*:
*Based on users who expressed their opinion in a consumer survey

The secret of the Japanese daily ritual is the multi-stage moisturizing of the skin and starting care from the lightest and most concentrated formulas and ending with the application of a rich cream that creates an invisible protective barrier on the skin.